Thinking of having a baby?
Book an appointment for a preconception check up.
The aim of this appointment is to step back and to take stock on your medical situation and your lifestyle habits to get ready for a pregnancy. 
I may prescribe blood tests or scans, check if your vaccinations are up to date and give you advice on your personal environment (tabacco, indoor air pollution...) to help you to start a pregnancy with serenity. I might send you to a doctor or another health professional if needed.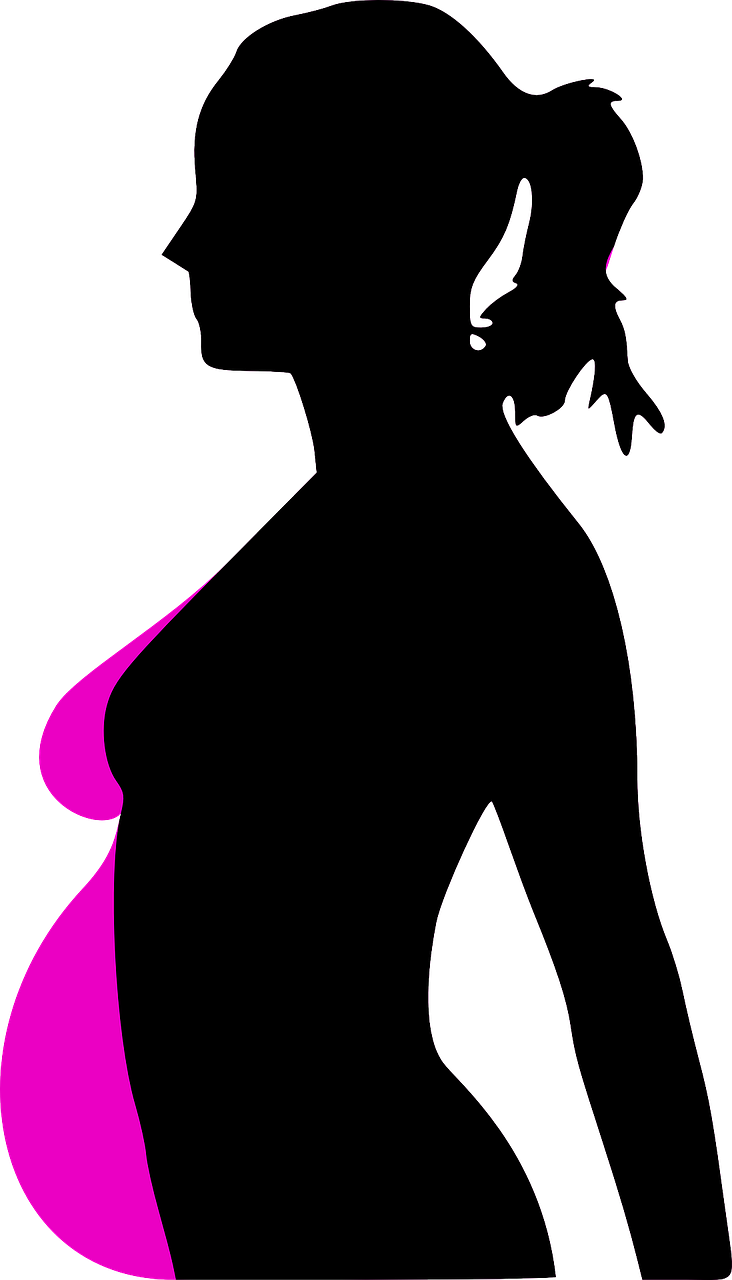 I will be at your side with great pleasure for your pregnancy follow up and for your antenatal classes !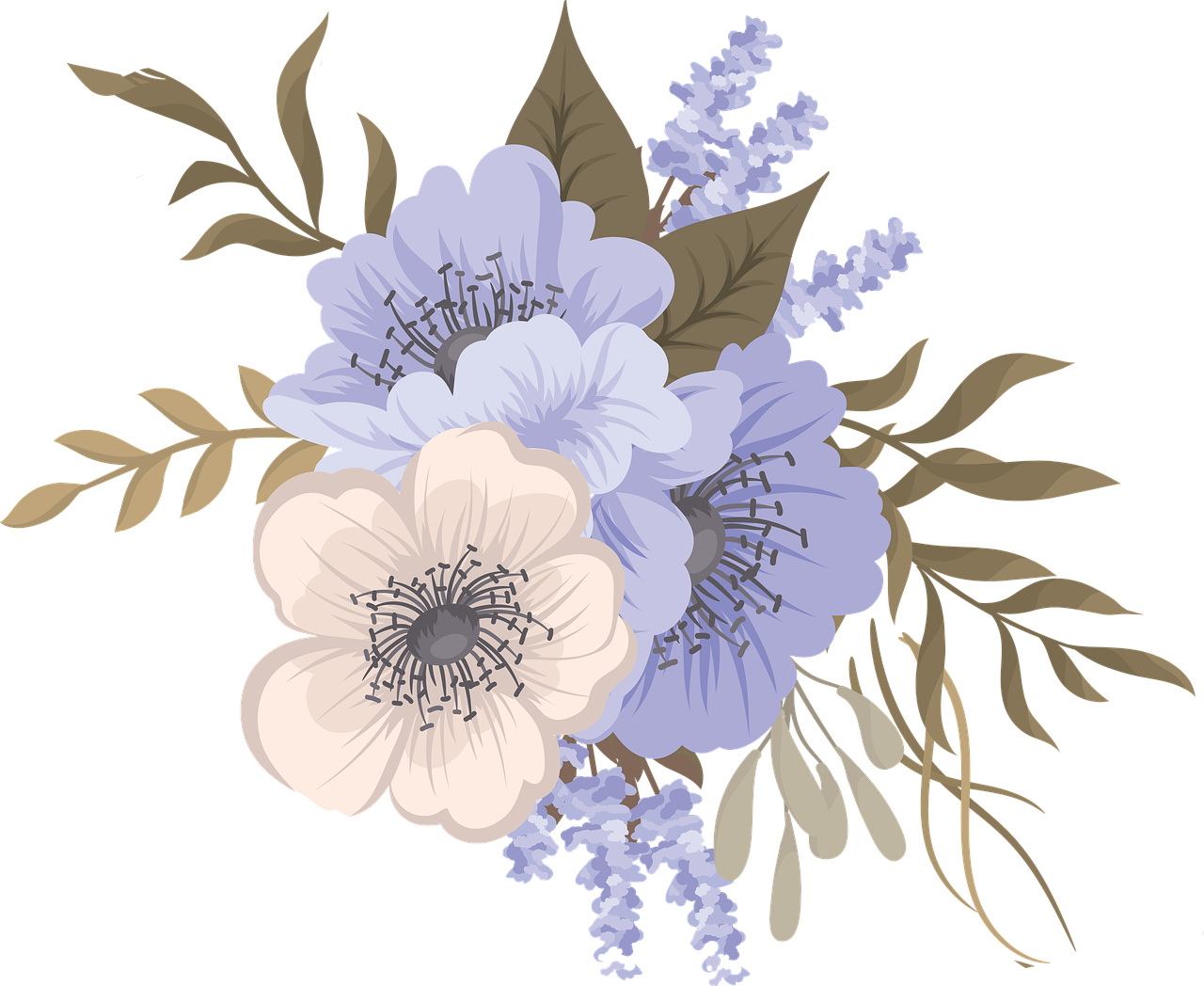 During your pregnancy, I will have several medical appointments to check on your well being as well as your baby to come.
As a Midwife, I can guide you through your pregnancy. I might perform your every month medical check up from the very star of your pregnancy. I will welcome you with respect, modesty and kindness. 
I will make sure that you are feeling well in your body and in your mind and I will prescribe the necessary exams.
In case of pathology, I will ask a doctor for advices.
They are 8 antenatal classes. We will talk about various subjects such as : pregnancy, labour, life with a new born, feeding of your baby...
I have chosen to offer individual sessions (birth partners are of course welcome) to unable you to ask all the questions you may have. We could also practice breathing, sophrology, yoga and hypnosis if you wish. If you prefer, you may also book session with another mum to be!
We may also organise sessions with big sister/brother to be.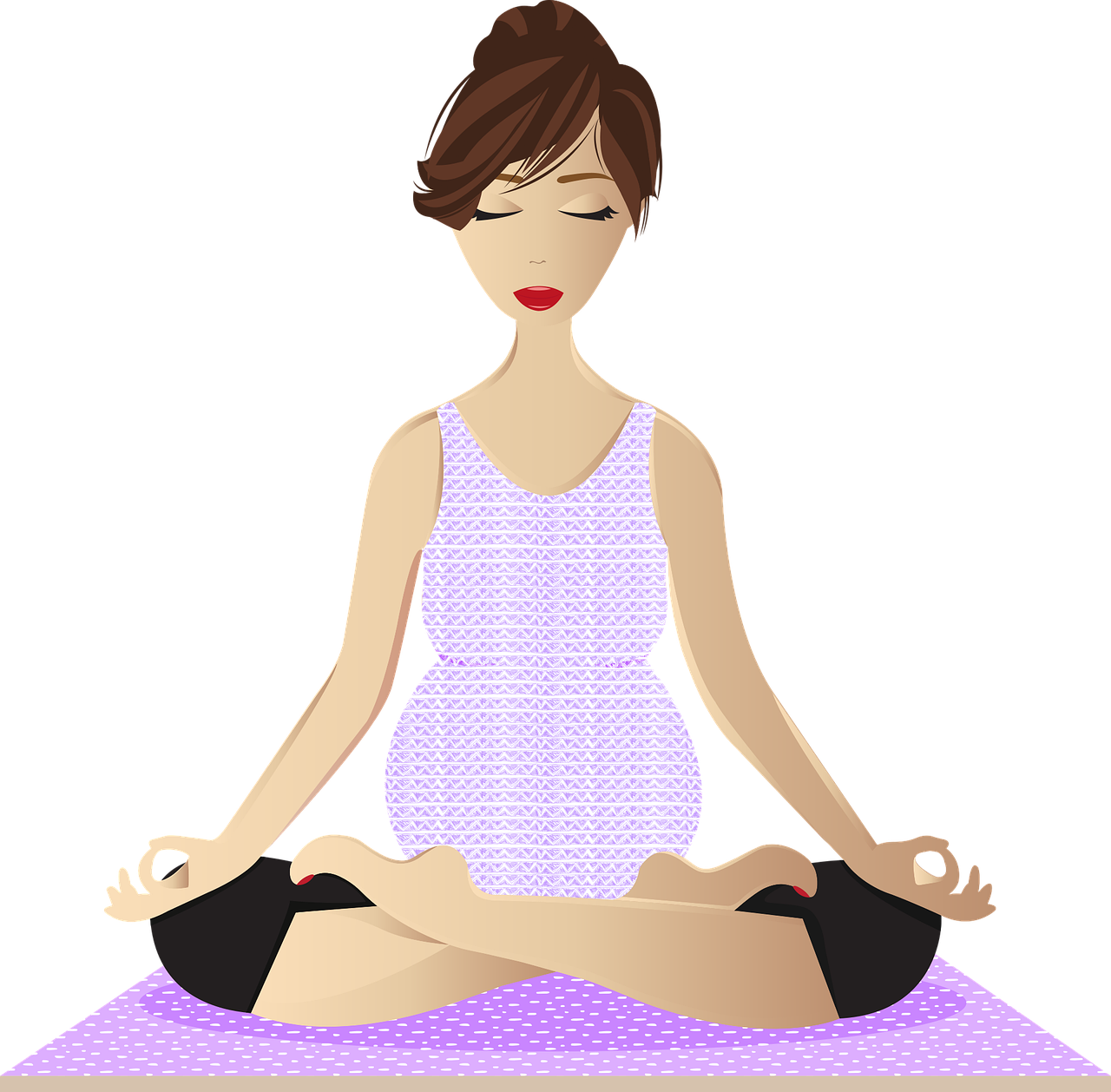 You need special care ?
Sometimes, during the pregnancy, you may need extra care, such as home visit for fetal monitoring. I may come to your place for these special follow up, if it is prescribe by a doctor.