going home with your baby
Booking Home Visits.
After the birth, I may come to your place to guide you through your first days at home with your baby.
I can check on your medical condition as well as your baby. 
I also try to answer your questions about feeding, spleeping, postnatal recovery...
I may come to your home during the 1st month after the birth.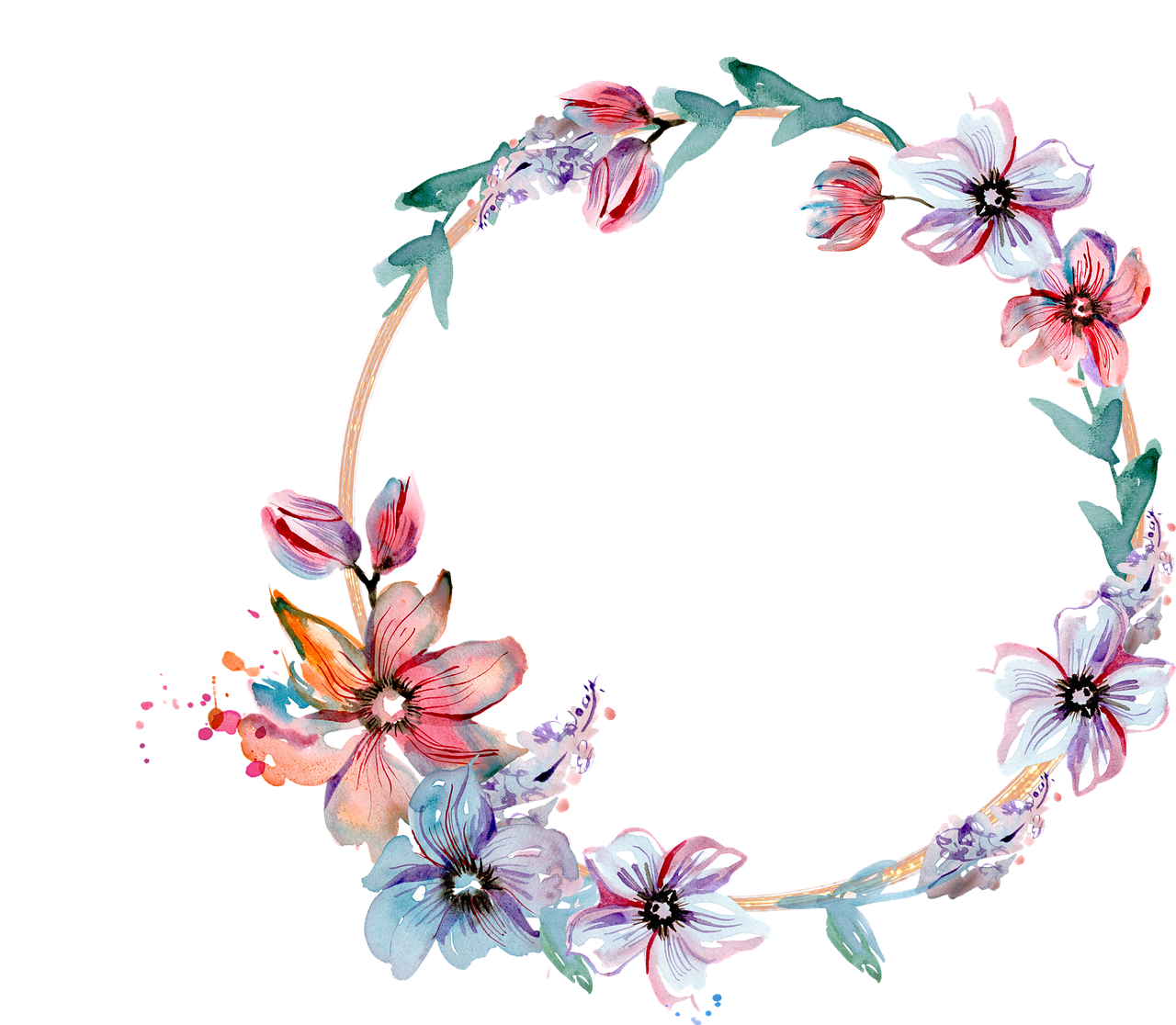 Weighing your baby and checking on his feeding.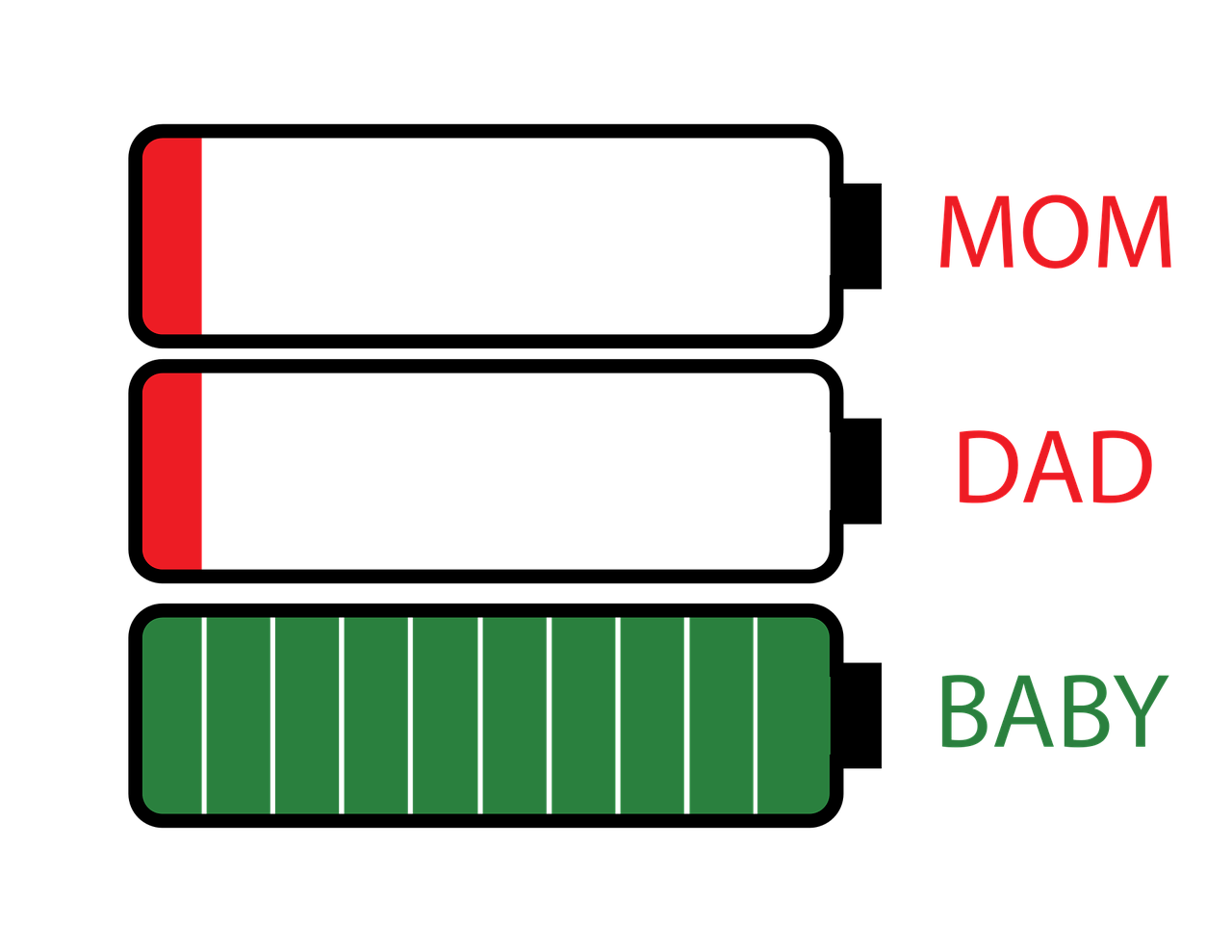 I welcome you at my office for baby weighing appointments. It is an opportunity to check if everything is fine for your little one and to discuss sleeping, feeding, first weaning...
Caution : these appointments can not replace monthly medical appointments with you pediatrician or GP.
This appointment is to take place 6 to 8 weeks after the birth. We will assess your medical condition and your general well being during this moving time of your life. 
I will take time to discuss and answer your questions (contraception, sexuality) and to perform a medical examination (breast examination, smear test if needed). I will also assess if perineal reeducation is needed.
I can only see you for this appointment if you had a normal birth. If you had a c-section or any other complications you will need to see a doctor.
Time to take care of you.
Reeducation sessions take place after the postnatal appointment, i.e 2 months after the birth. During these sessions you will learn how your pelvic floor is working to get more strengh in your muscles and therefore prevent leaking and prolapsus.
We can work with global exercices, internal examination or/and using a vaginal probe depending on the symptoms you might have and your wishes.