 A Midwife is at your side during all your life : pregnancy, birth, post natal and also gynecology, contraception, perineum reeducation ...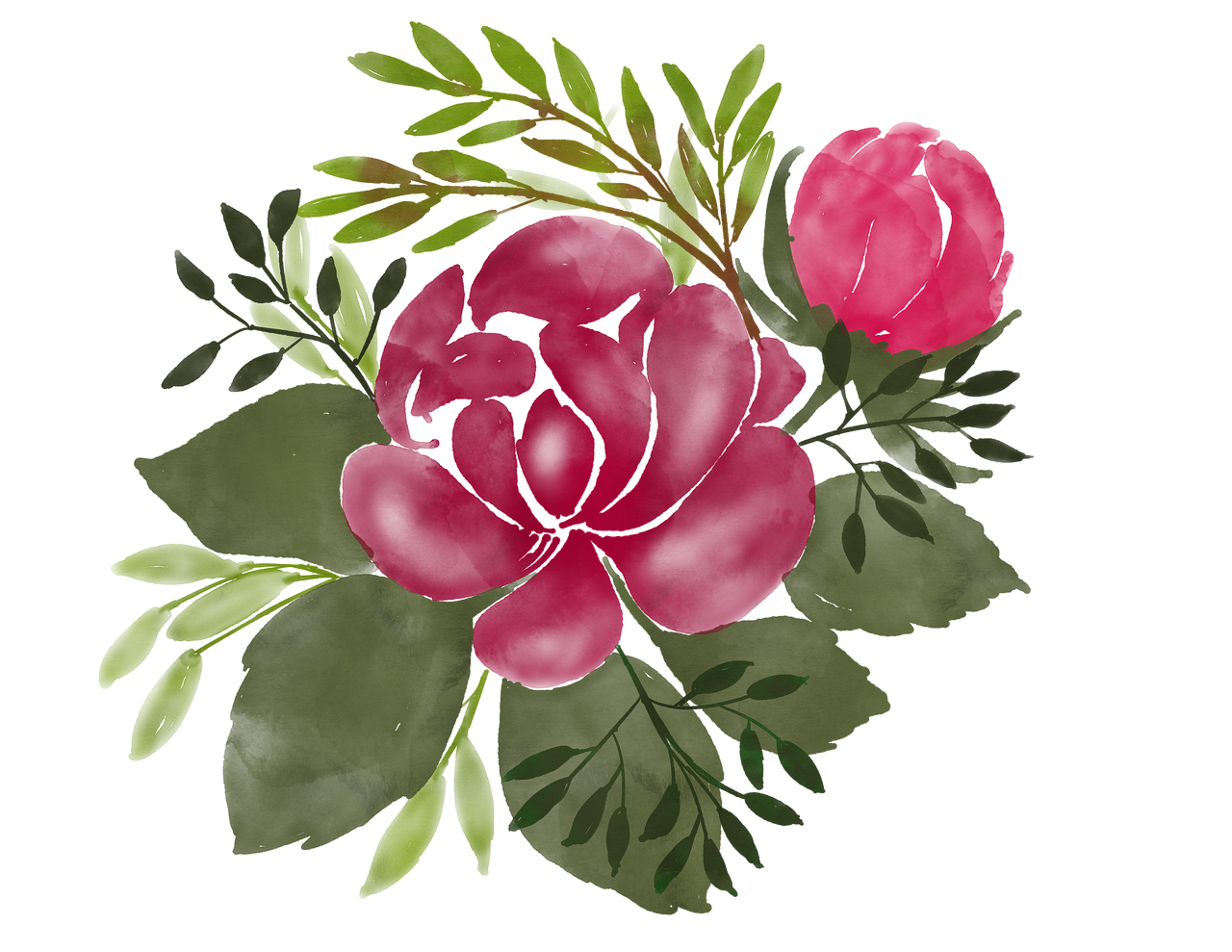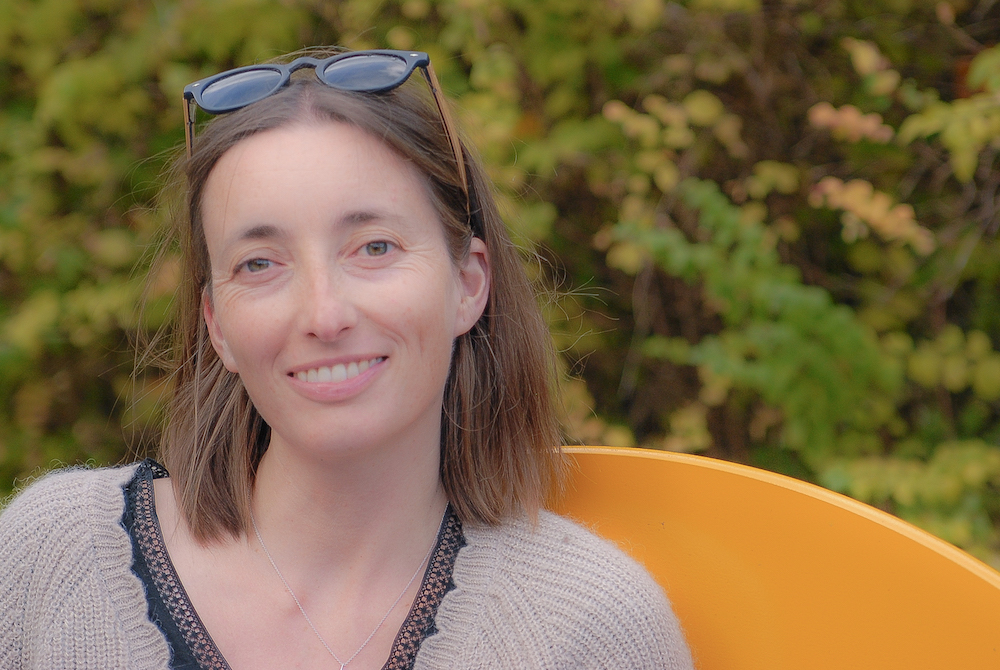 I'm a Midwife since 2006. I've had the chance to work in Chambery Hospital but also in the Rosie Hospital in Cambridge, UK. In 2015, I opened my office as an independent Midwife in Grenoble. Today, I've decided to move my office in Bernin. I will be really happy to welcome you in my brand new office !
Diplomas


-2006 - Midwife, Grenoble University
-2014 - University Diploma : Sexuality, Volontary termination of pregnancy, Contraception
Trainings
-2009 - Death of a baby, Sands
-2014 - Pelvic Floor Reeducation
-2016 - Osteopathy in antenatal classes
-2018 - Hypnosis in pregnancy and postnatal
-2021 - How to prevent exposition to domestic pollution during pregnancy ?
-2021 - Accompagnement au sevrage tabagique -2021 - Pregnancy follow up, update
I want to take care of my patients (and their family) with respect and dignity. Every human being is unique, I welcome you with your own history, without judgement.
 I follow regular training to you the best care possible.
I welcome you in Bernin, Gresivaudan. The office is located on the 1st floor with elevator. 
Free parking in front of the building or on other carpark in the village.